Small Shop. High Quality Work.
It's our Passion.
Welcome to Maxum Auto Body – Custom Paint & ICBC Valet collision repair shop located in the heart of Kelowna.
Locally owned and operated for over 20 years, Jeff Brown and the team at Maxum Auto Body have a reputation for doing high quality work for a reasonable price, and using traditional car repair methods that are getting harder to find!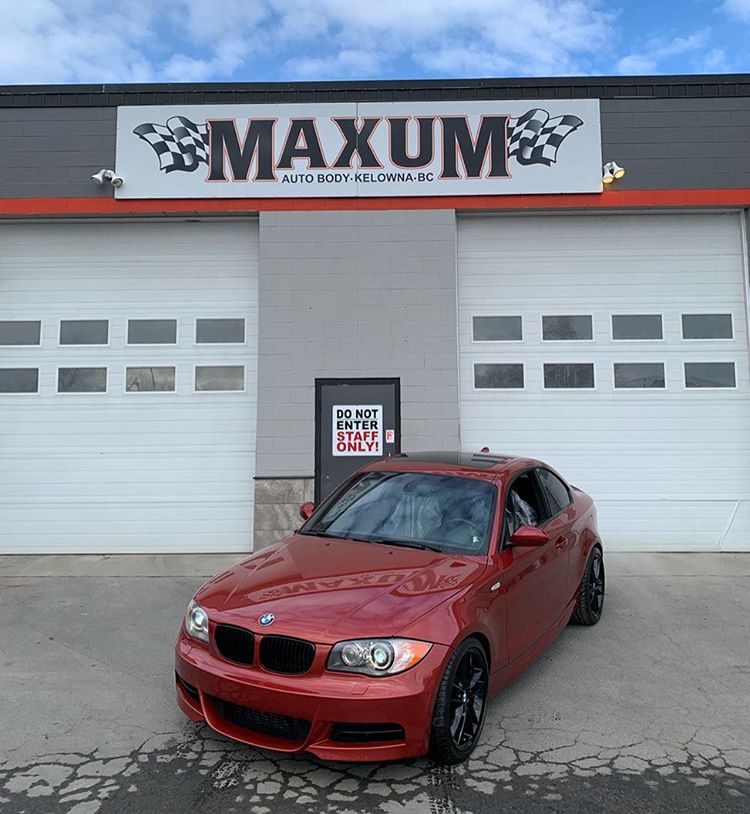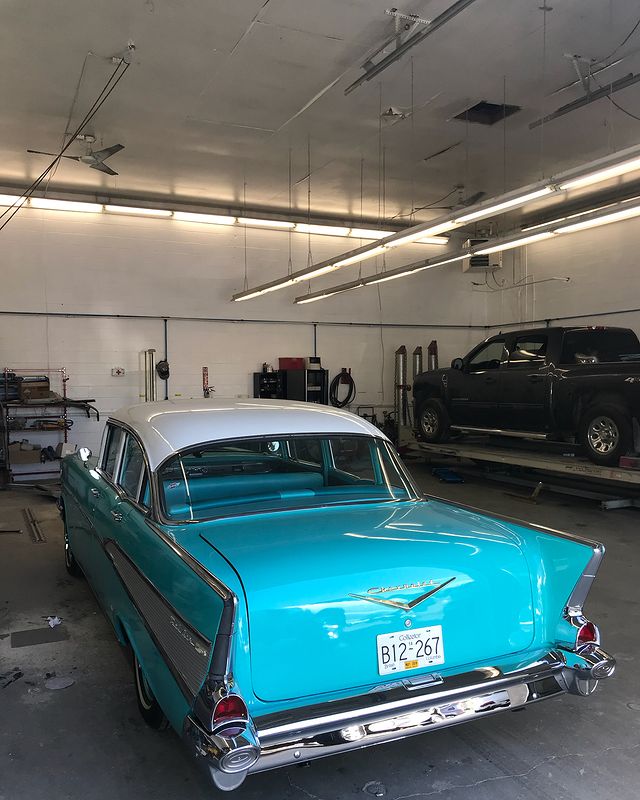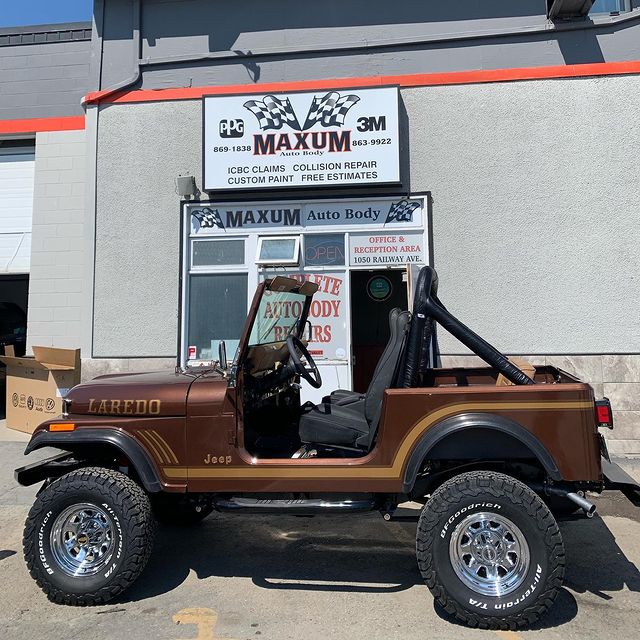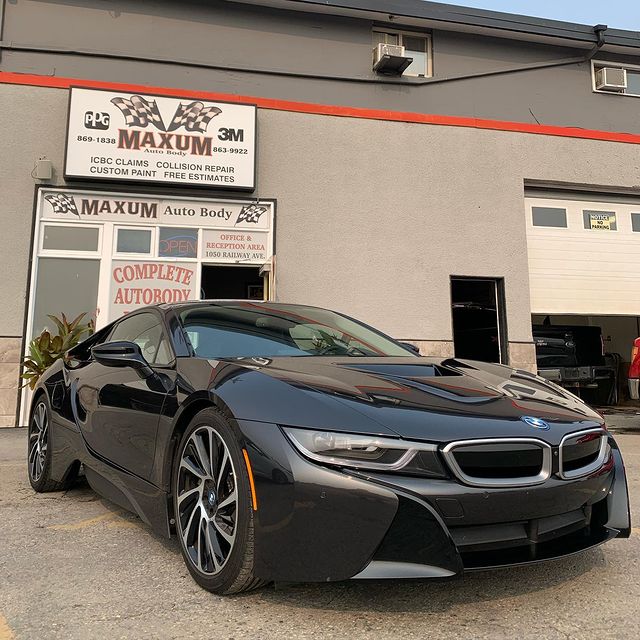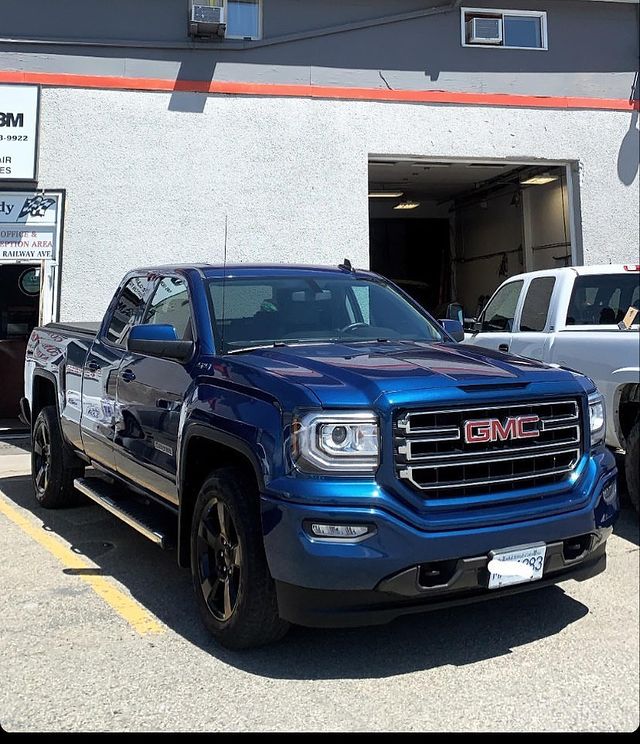 Testimonial
★★★★★
"Leo and everyone at Maxum Auto were extremely professional and did an excellent job on my car! It looks better than when I first bought it, I'd recommend these guys over anyone in the kelowna area they won't disappoint! 11/10 expertise and experience"
Braden Saretsky
Google Review
Testimonial
★★★★★
"Great people. Super helpful. My car looks amazing. Took it in for an ICBC repair after my car got hit while parked. Damage was on the front bumper. They did a great job of fixing that and even touched up my rear bumper and hood for paint chips, and did a bunch of polishing. On top of that they detailed it too. Best service ever! Thanks Leo. For SURE I will only be going here from now on."
Shannon Cupskey
Google Review
Testimonial
★★★★★
"Maxum did an amazing job at painting, prepping and installing my brand new lip and ducktail spoiler on my Acura TSX. Paint matched it PERFECTLY, and went through a fun time prepping the parts. They did everything perfectly, super quick, with amazing service at such a good price. highly recommended!!"
Ayumi
Google Review